---
YidLife Crisis
Performing the morning of Wednesday, June 14th
---
---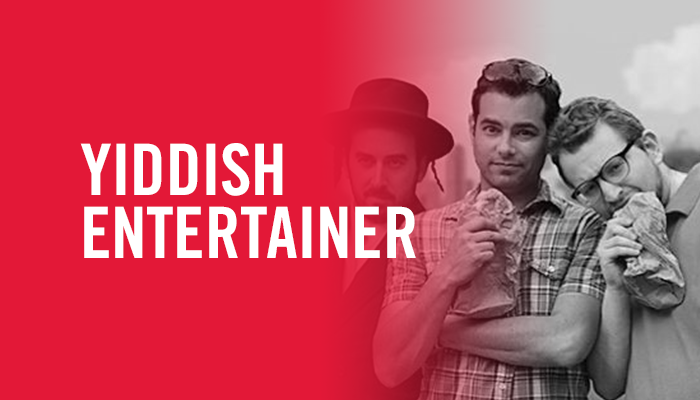 Jamie Elman and Eli Batalion have turned their love of Yiddish into a booming career. How better to help us celebrate "Chaideacity" than to turn their talents into translating – and teaching us all – the ideacity theme song in Yiddish?
Performing the morning of Wednesday, June 14th – buy your tickets now!
***
Originally from Montreal, Jamie Elman and Eli Batalion are entertainers and with credits ranging from TV (Mad Men, CSI and Curb Your Enthusiasm) to films (Sundance, Toronto, Berlin and SXSW film festivals) and the world's first Yiddish sitcom for the web.
This year, for the second straight year, "YidLife Crisis" was nominated for Canadian Screen Awards for Best Digital Series.