---
Dr. John Reeves
---
---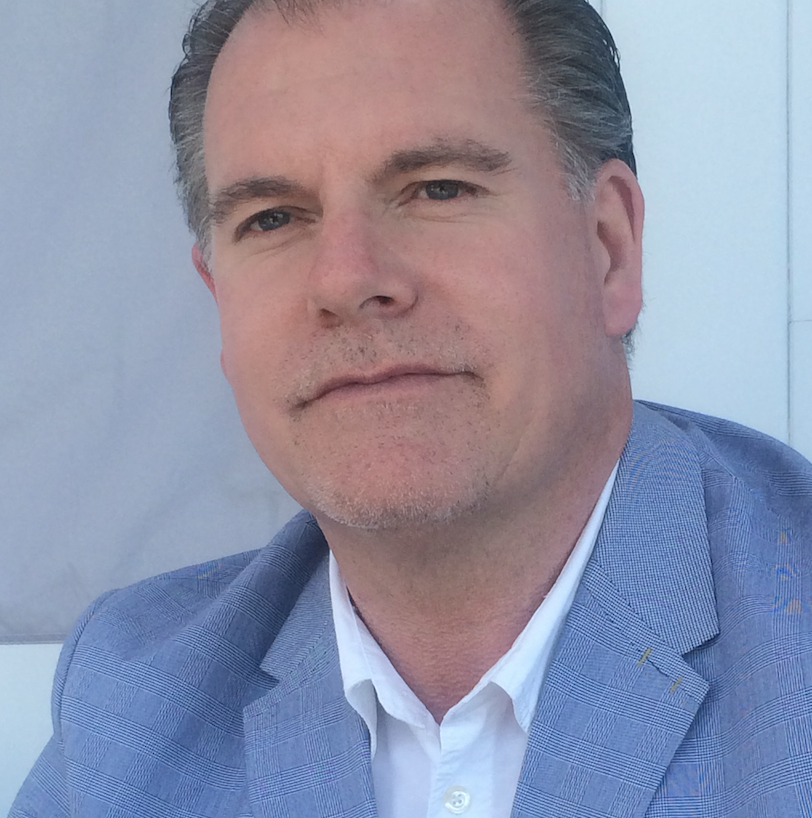 Digital innovation has been the key driver of transformation of virtually all established industries, including finance, travel, entertainment, and education – with healthcare representing the final frontier of disruption.
In these industries, the incumbents have been eliminated or their roles – dramatically reduced. However, in healthcare the future role of physicians has yet to be defined.
As a physician and serial entrepreneur, Dr. John Reeves has been disrupting healthcare since entering clinical practice in 1994. Constantly looking for new technology applications to resolve key clinical challenges, Dr. Reeves believes that physicians should lead the disruption of healthcare – rather than be disrupted.
In his talk, Dr. Reeves will provide a compelling argument as to why this shift is relevant to all of us, and how empowering and enabling physicians to innovate has the potential to unlock endless opportunities for healthcare transformation.